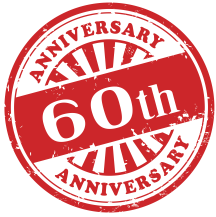 As a Cape St. Claire resident, you know that summertime begins with the Strawberry Festival. This age old event seems to become more and more popular each year. A day filled with a Parade, Music (7 Bands), Food, Games, Crafters, Contest, Pony Rides, K9 demos, a Silent Auction, Strawberries in many forms, traditional Moon Bounces, an Obstacle Course, Pony Rides in the Corral, Face Painting, a Coloring Contest, Dunk Booth, Soak –a – Scout, Sand Art, Bike Demo, K-9 Demo, Martial Arts Demo, Dance Demo, Games, Pizza, Pit Beef, Hamburgers, Hot Dogs, Snow Balls, 

 Smoothies, Strawberry Baked Goods Contest, Strawberry Jam/Jelly Contest, THE BEER GARDEN, Decorated Bikes, Berriest Baby, and the Princess Contest.
Don't miss 2018 as it's the 60th Anniversary of the Strawberry Festival!